FetchEH
Location aware, data driven
Environmental Health software
The Right Tool
Providing the first location based approach to environmental health software, FetchEH focuses on building good, location based data that can be used to inform decisions, work better and improve public health. Fetch Environmental Health (FetchEH) is software designed specifically for environmental health workflows, including Food Programs, and Onsite Wastewater System and Well Water Permitting.
EH Workflows
From our food program to onsite wastewater and wells, FetchEH is designed specifically for EH workflows
Data Driven
Our mission is to help Health Departments create and use data in a manner that improves public health
Location Based
FetchEH is built on a foundation of GIS technology, so rich visualizations and mapping are deeply integrated to support EH needs
Food Safety.
Powerful inspection, analysis and reporting capabilities.
A food safety program where the information you collect enables understanding, discovery, reporting and map visualizations that connect data to where.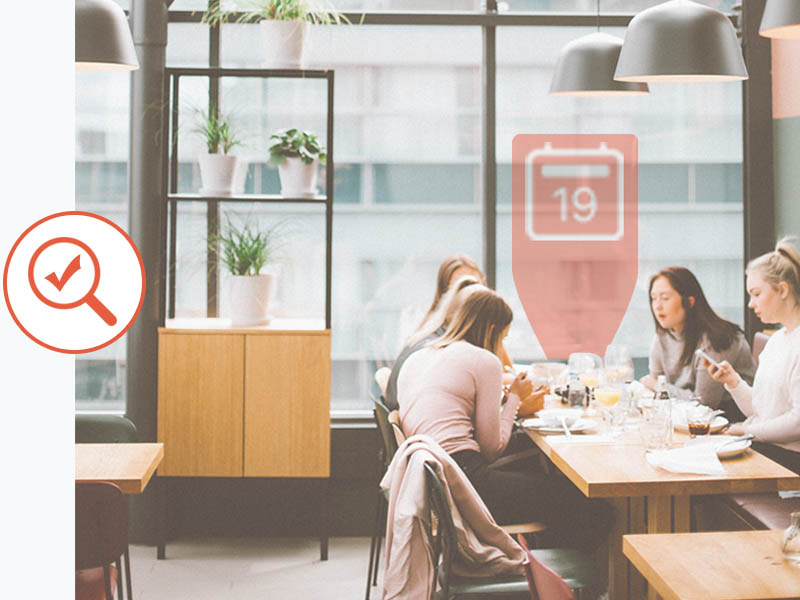 Septic System and Well Permitting
with location front and center.
Permitting where data and location enable opportunities to see new insights, improve access and grow your investment in the data you collect and manage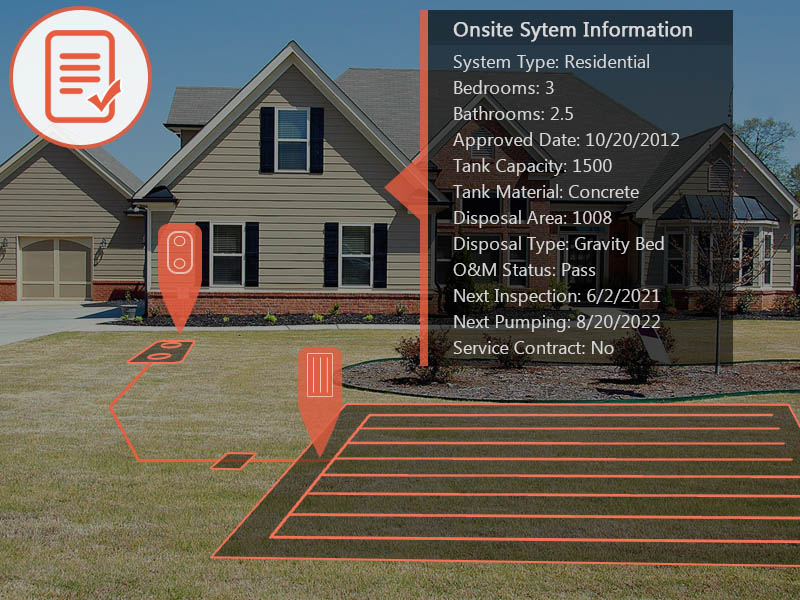 Gain Insights.
Apply your data as a management tool.
Empowering Health Departments to turn data into useful insights in order to make better decisions and improve public health